2018-2019 CGSA SECT Board Members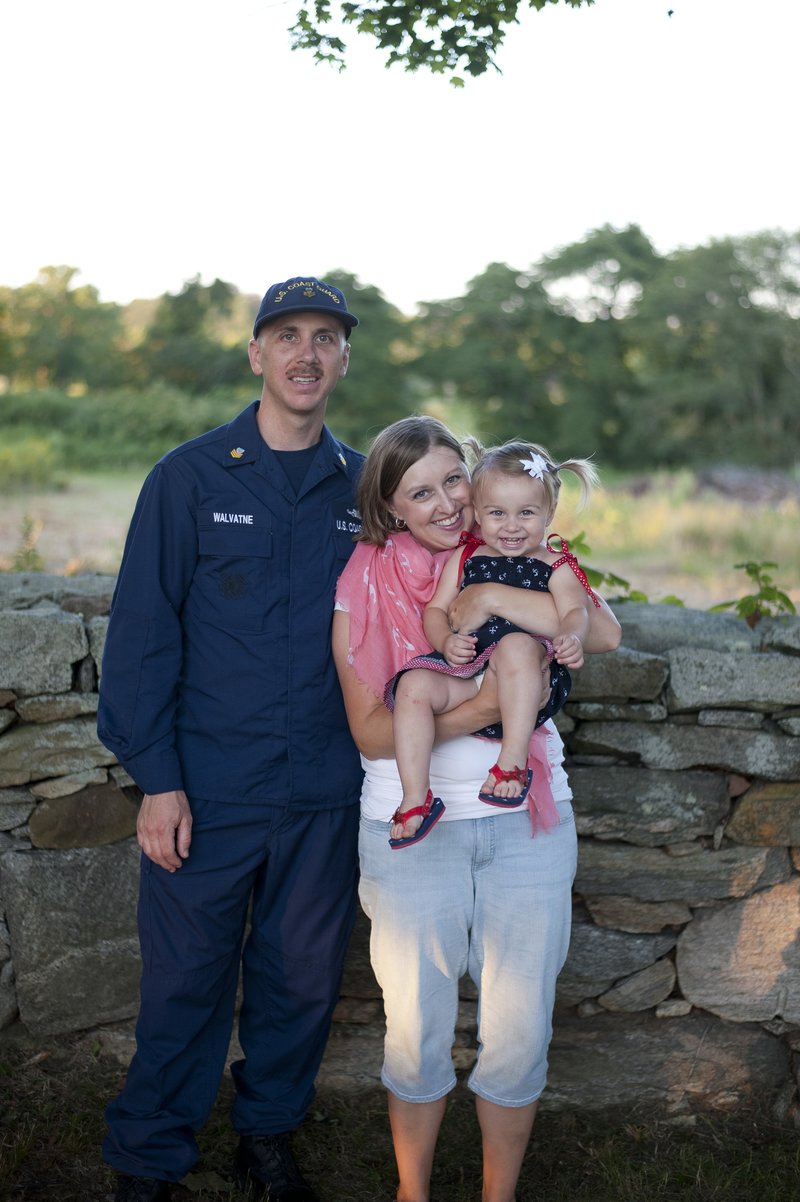 President- Katie Walvatne

I joined the Spouses' Association last year, soon after we moved to the area.  I started out as the recording secretary and then took over as president this year when our prior president PCS'd out of the area.  I joined the Association to meet other area spouses and make friends.  I had worked as a kindergarten teacher in Florida before our move here and wanted to connect with other moms & spouses since it was my first time as a stay at home mom.  I am currently working on completing my Masters Degree in Early Childhood Education through Concordia Chicago University (online) and also freelance with a local newspaper: The Resident about twice a month.  We have a daughter, Ella, who will turn 2 in December as well as dogs, cats, a hermit crab and a fish.  In my very small amount of spare time I enjoy reading, crafting, shopping and spending time with my family.  My husband has been enlisted for 12 years (6 of which we have been married) and so far we have moved to Virginia, Washington State, Florida, and now Connecticut.  I'm really excited for this upcoming year and all the fun events we have planned!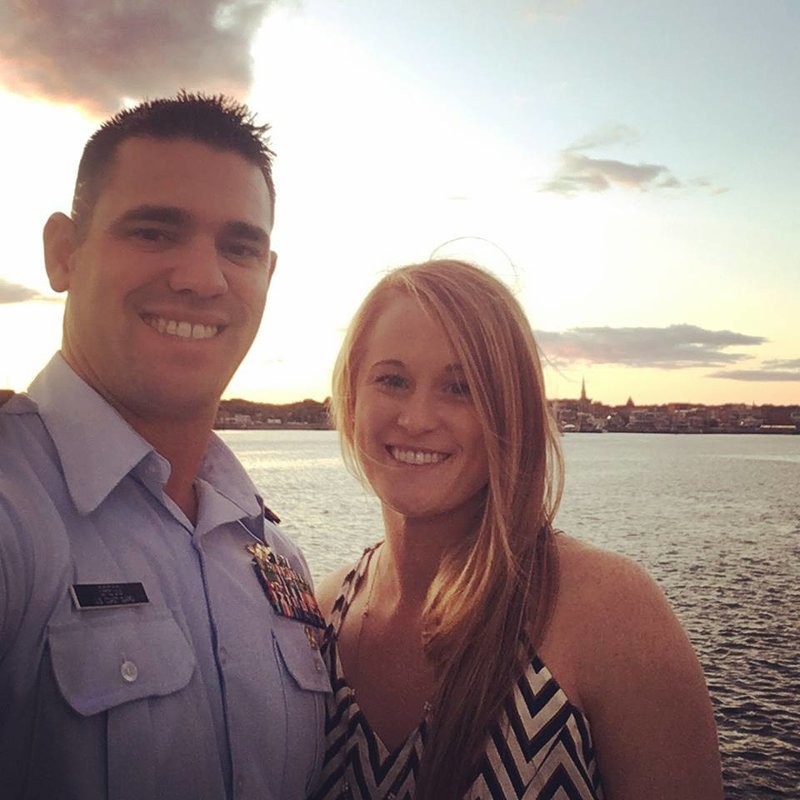 Vice President - Lindsay Gregg
I joined the CGSA SECT in Fall 2016, after living in Mystic, CT for about a year. The Association has been a great way to meet new friends, and also learn more about my Coast Guard community. I am originally from California, where I studied to work in the museum field—I'm currently working in the curatorial department at Mystic Seaport. My husband is a 2008 Academy grad, and is now back teaching in the Humanities department, through Spring 2019. We have two dogs and a cat, and enjoy exploring our temporary home in New England!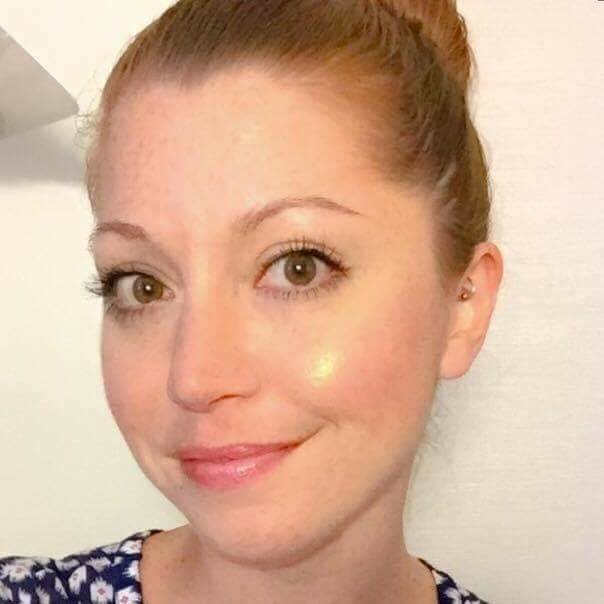 Corresponding Secretary- Crystal Simmons

My name is Crystal Simmons, and my husband, BM2 Simmons has been stationed at Station New London for a little over a year now.  He has been in for 11 years, and we've been married for 5 years.  We were previously stationed in Michigan and Texas.  I decided to join the Spouses' Association because I thought it would be a great way to get involved in the Coast Guard community and it would help me to connect with fellow spouses who know what this lifestyle is like.  We have a four year old daughter, Avery, and a crazy cat named Sirius Black.  I work full time as the Assistant Director of Admissions at Mitchell College in New London.  I love spending time with friends, being outside, reading, shopping at Target, and Netflix binging.  
Treasurer - Jessica Brandt
Recording Secretary - Samantha Powers